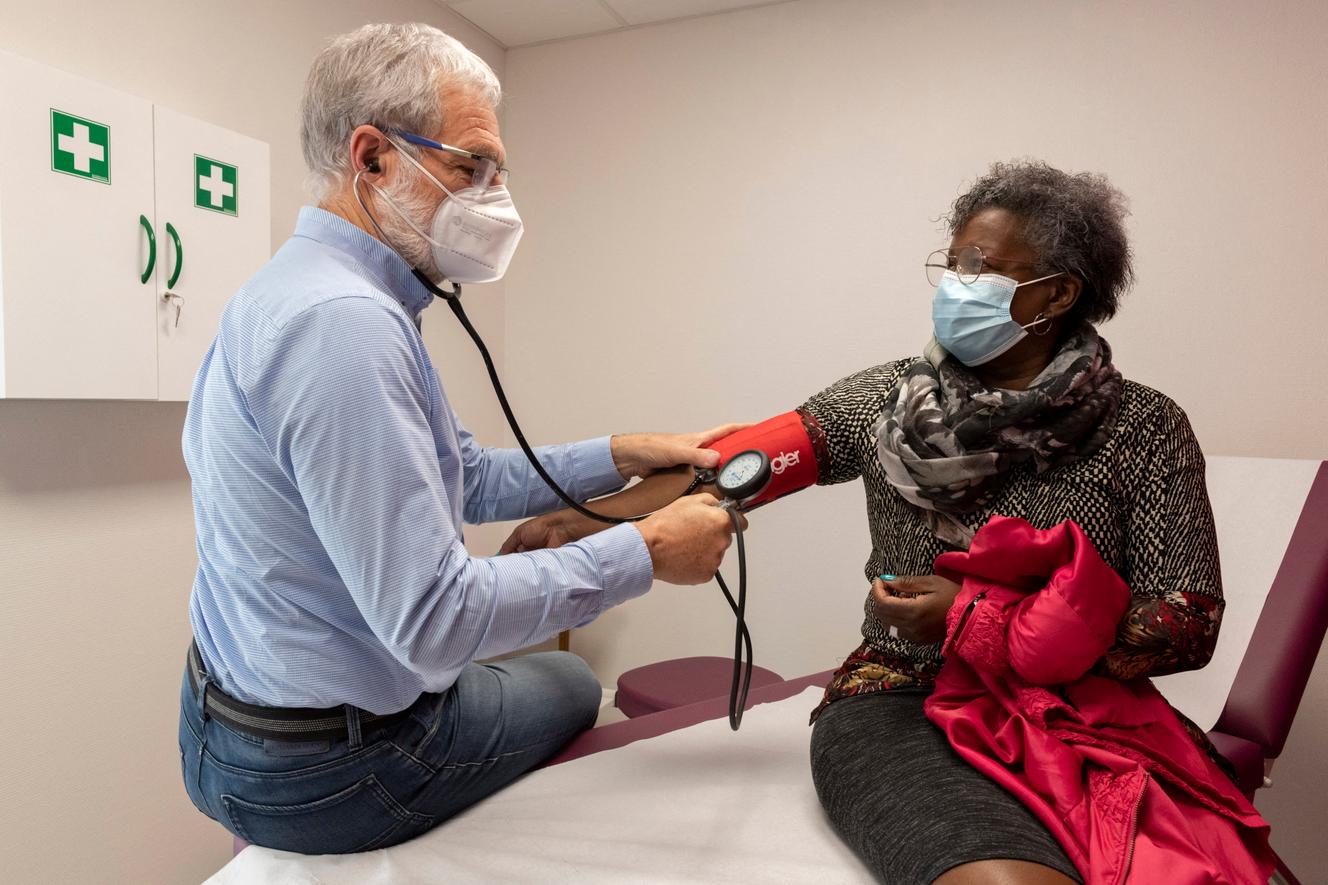 Restoring access to care for all citizens is the main ambition shown by the Government in the framework of the consultation dedicated to health which will be released on October 3. In addition to the hospital in crisis, medical deserts will surely be at the center of discussions. "Too many of our compatriots today do not have a doctor and have increasing difficulties in accessing specialists"recognized Emmanuel Macron, during his speech at the Mutuality Congress, on September 7. "This situation is not acceptable", added the President of the Republic, without advancing in the response of the Executive. It is not about commenting on the contentious issue of questioning the liberals' freedom of installation – a red flag for the profession – that local elected officials or even parliamentarians have been asking more and more forcefully in recent months.
The lack of general practitioners often concentrates alerts, but the desertification among specialists, as witnessed by many French people who can no longer find an appointment and sometimes even give up treatment, seems equally worrying. Paediatricians, gynaecologists, gastroenterologists… What is the situation of specialized medicine?
According to an indicator The world exclusively reveals, produced by health geographer Emmanuel Vigneron as part of the work of the Association of French Rural Mayors, the decline has continued for the past ten years. And sometimes even more strongly than in general medicine.
In terms of density, the number of professionals in the city (liberal or mixed) has thus gone from 68.4 per 100,000 inhabitants in 2012 to 65.5 in 2022 in a dozen of the most "common" specialties. (paediatrics, medical gynecology, gynecology-obstetrics, psychiatry, ophthalmology, dermatology, rheumatology, cardiology, otorhinolaryngology, gastroenterology, radiology, anesthesia-resuscitation). "By selecting twelve specialties to which the population resorts most frequently, we see that the situation has only worsened in the last ten years, but also that the fractures between the territories are widening", observes Mr. Vigneron. These specialists represent 44,398 doctors, a figure that has stagnated since 2012, unlike the population, which has continued to grow.
"Metropolization phenomenon"
Three quarters of the 101 departments are still at a rate below the average density. But if twenty-two departments were below the critical threshold in 2012, according to the researcher, of 40 specialists per 100,000 inhabitants, now they are almost double.
You have 80.58% of this article left to read. The following is for subscribers only.