At the Paris Motor Show in mid-October, Renault will present an R5 Turbo converted to electric and with a totally exuberant look.
From 1972 to 2022. At the Mondial de l'Auto to be held in Paris from October 18 to 23, Renault will pay tribute to the R5, which this year celebrates its 50th anniversary. So we can rediscover the R5 concept unveiled in early 2021 and that heralds a future production electric car. But also, a totally exuberant concept, which will refer to the legendary R5 Turbo and Turbo 2 produced between 1980 and 1985.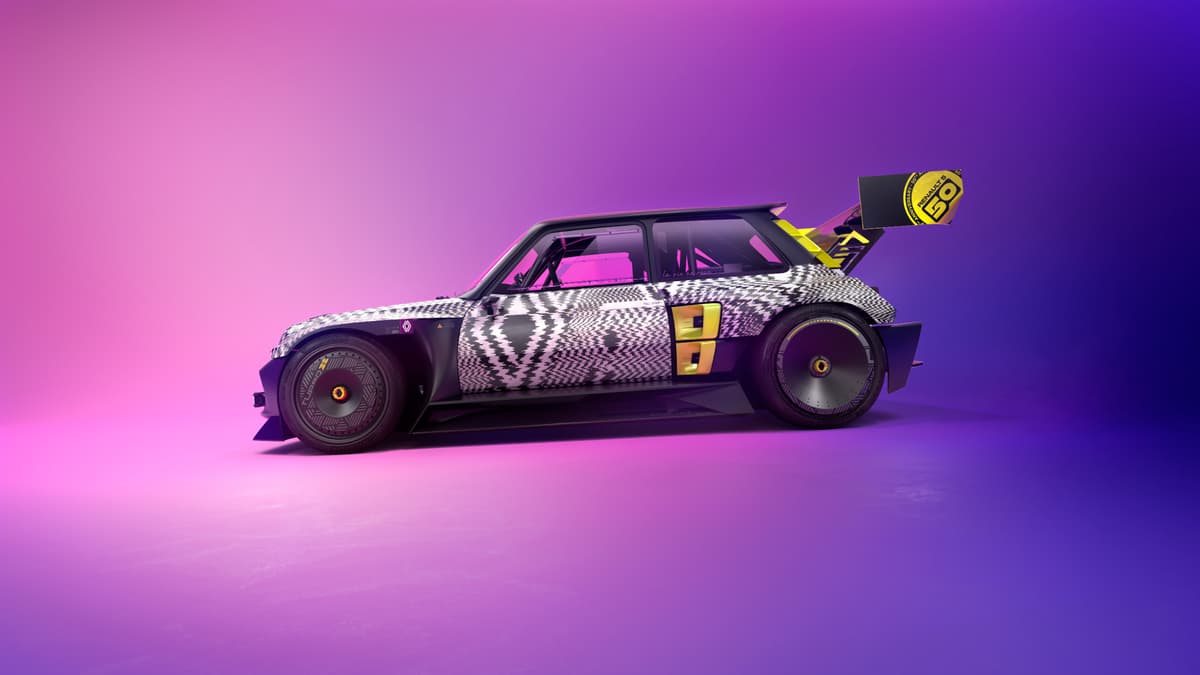 A futuristic prototype that responds to the sweet name of R5 Turbo 3E, the "3" in the continuity of its prestigious predecessors and the "E" in the electric conversion.
In fact, there are two electric motors that develop a power of 380 horsepower and 700 Nm of cut. Positioned at the rear, one on each wheel, they promise 0 to 100 km/h in 3.5 seconds and, above all, an innate gift for skidding. That slip burning only the tire anyway.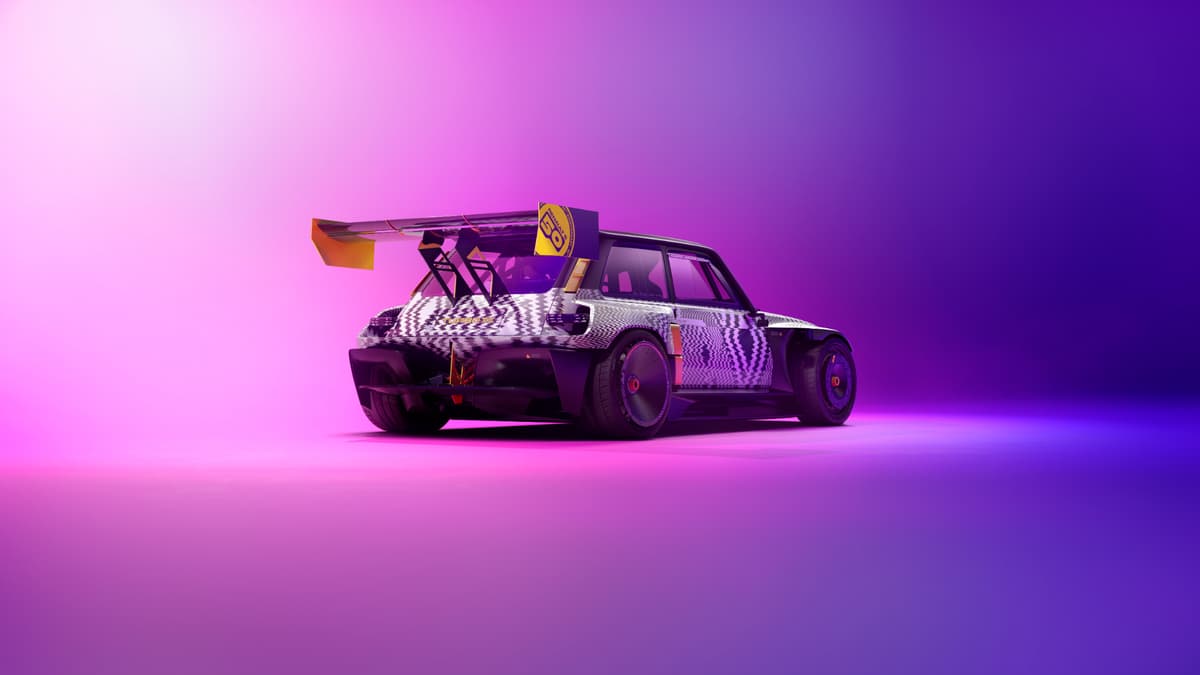 A ton and a half on the scale
Mounted on a tubular chassis that gives it a very competitive air, not forgetting its gigantic spoiler, the R5 Turbo 3E weighs just under a tonne. But that's not counting the 42 kWh battery pack that brings the scale up to 1.5 tons.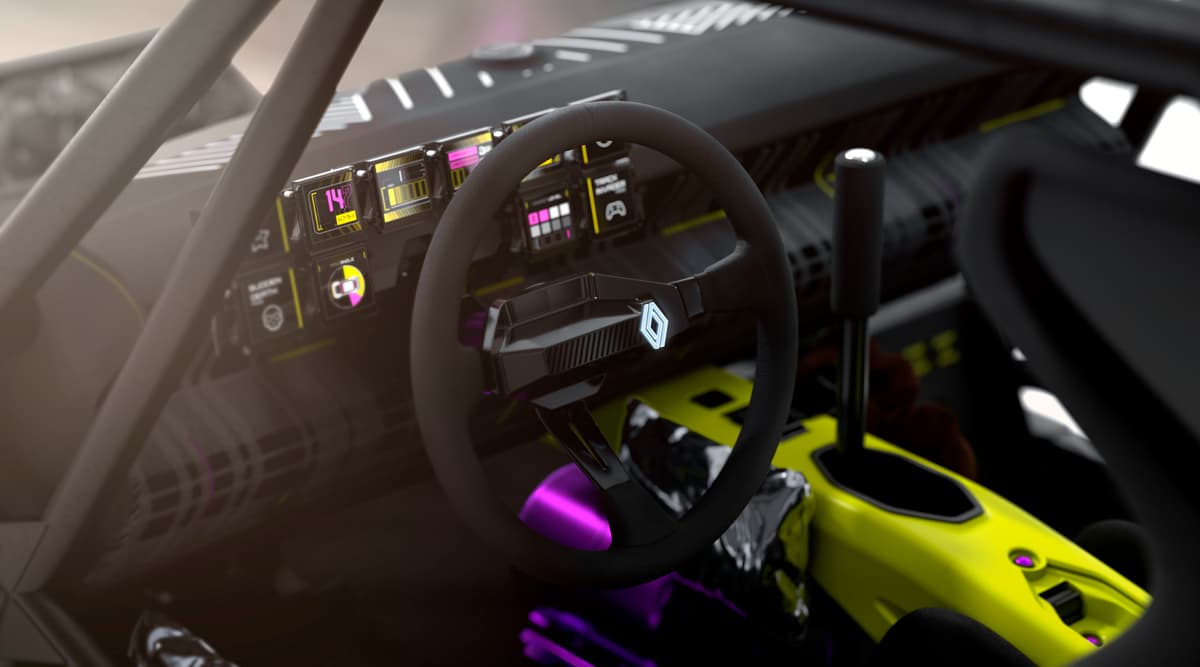 Inside, Renault has fitted carbon bucket seats, stay-in-place safety harnesses and a racing steering wheel. There's also a huge vertical handbrake control, positioned on the bright yellow center console.
This show car will be presented for the first time at the Chantilly Concours d'Élégance that will take place this weekend from September 24 to 25, before being one of the stars, with the new 4L, on the Renault stand at the Salon of the Paris Automobile.